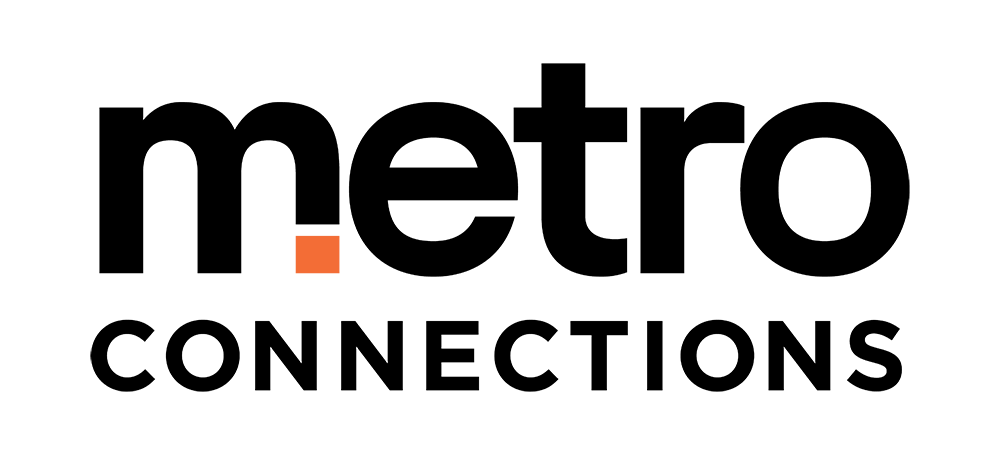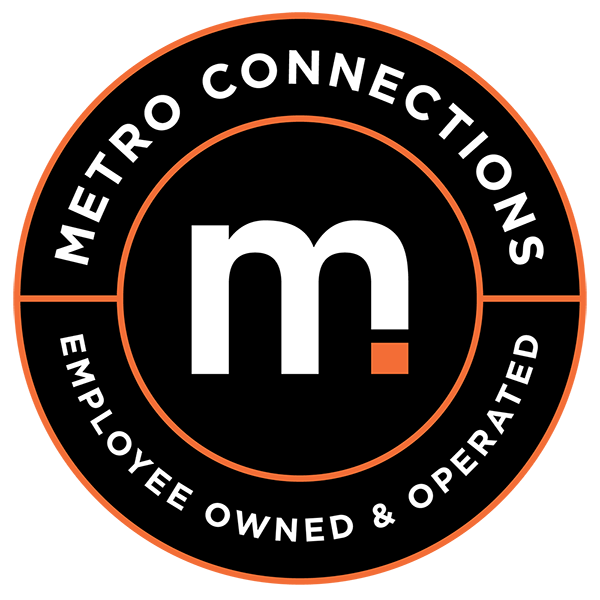 About Us
metroConnections is a Minneapolis based event marketing agency servicing Fortune 1000 clients across the nation for over 35 years.
Our rich history of providing robust, digital solutions on event marketing programs to VP Sales & VP Marketers has allowed us to further expand our offerings into an array of marketing projects.
We pride ourselves on building secure, robust technology solutions across a wealth of industries that allow our clients to expand their revenue generation and drive engagement with their audiences.
We are a full service provider with a lean towards strategic thinking and an exceptional understanding of a clients brand.